We proudly represent Ottawa, making it easier to quickly get your mortgage approved at the best rates.
When you're ready, Ottawa Mortgages is ready too – 24 hours a day, 7 days a week.
Apply Online

Apply Online

We've taken the stress out of finding the best broker who will support you to get the best rates.

Engage With Your Broker

Engage With Your Broker

Forget about email and phone tag. We make it easier to engage with your broker and follow the process.

Securely Provide Your Financials

Securely Provide Your Financials

We keep your financial information secure by only providing lenders with the numbers they need.

Complete Your Application

Complete Your Application

Use your Ottawa Mortgages Application Tracker to provide key information and get approved quickly.

Get Approved

Get Approved

Move forward quickly with your refinance or offer for the home.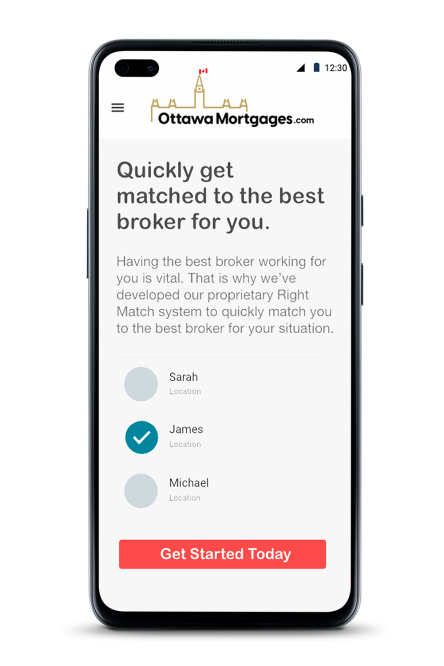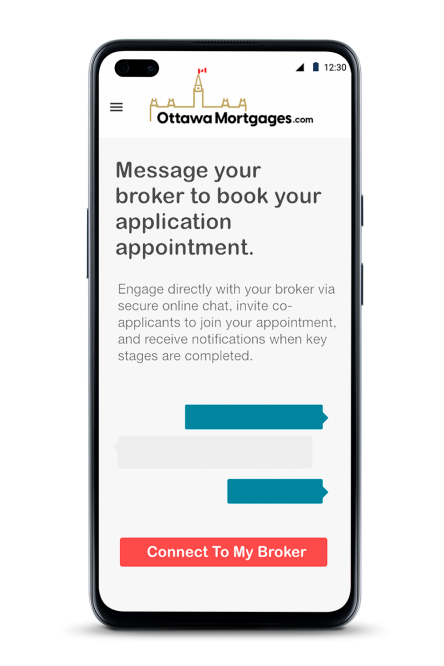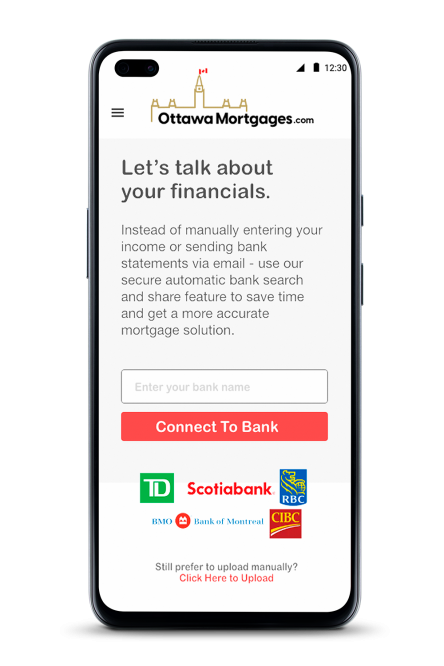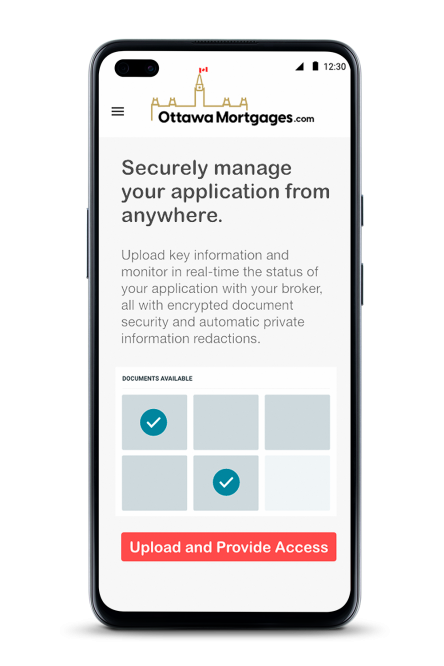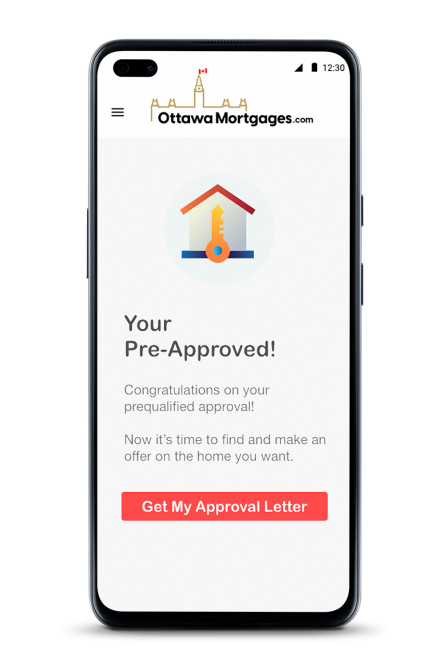 Expert advice is at your fingertips.
Our Home Loan Experts are available seven days a week to answer all your mortgage questions.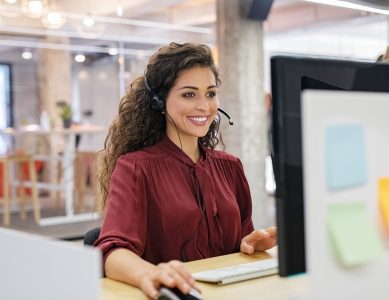 "My mission is to help first-time home buyers get into a home they love and can afford."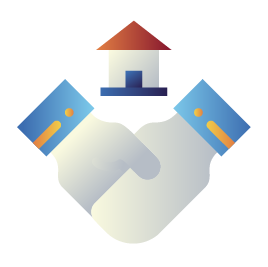 Your mortgage approval starts here.
A new home or mortgage savings could be just a few screens away. Get started now – no commitment involved.
Participation in the Verified Approval program is based on an underwriter's comprehensive analysis of your credit, income, employment status, debt, property, insurance, appraisal and a satisfactory title report/search. If new information materially changes the underwriting decision resulting in a denial of your credit request, if the loan fails to close for a reason outside of Ottawa Mortgages' control, or if you no longer want to proceed with the loan, your participation in the program will be discontinued.